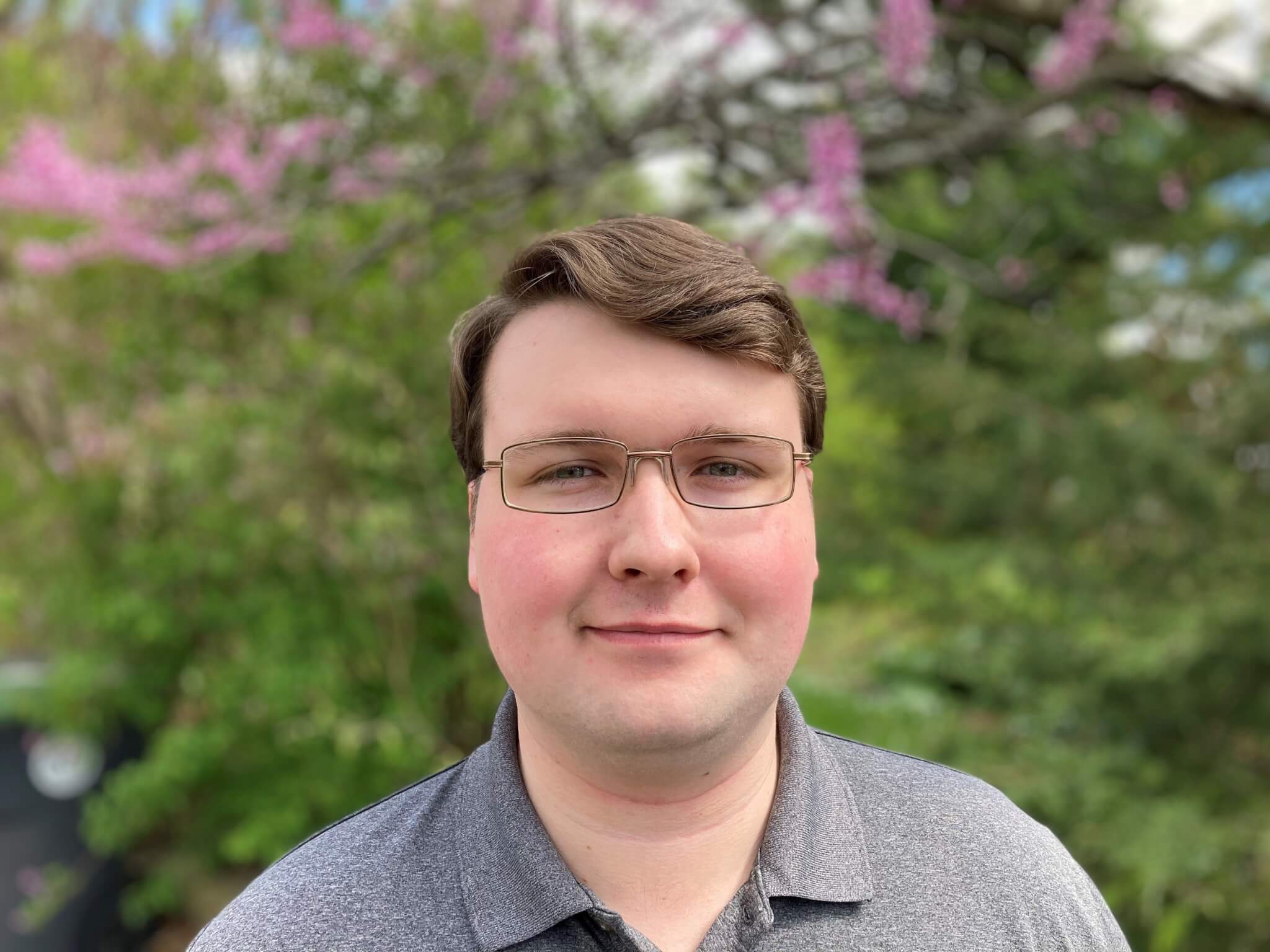 Serving At: Wesley's Chapel and Leysian Mission
Home Country: United States
WAYS TO REACH ME:
This missionary has completed service. The Advance number will remain active until January 21, 2024.
Erick Park Hunter is a Global Mission Fellow with the United Methodist General Board of Global Ministries, engaged in a two-year term of service. He is part of the 2021-2023 Global Mission Fellow cohort. 
The Global Mission Fellows program takes young adults ages 20-30 out of their home environments and places them in new contexts for mission experience and service. The program has a strong emphasis on faith and justice. Global Mission Fellows become active parts of their new local communities. They connect the church in mission across cultural and geographical boundaries. They grow in personal and social holiness and become strong young leaders working to build just communities in a peaceful world. 
From LaCrosse, Wisconsin, Erick is a member of Epworth United Methodist Church, Arlington, Central Texas Annual Conference. He holds a Bachelor of Arts degree in history from the University of Texas – Arlington. 
As a 7-year-old, Erick prayed for God to stop nightmares that had troubled him for weeks. "I felt the Holy Spirit warm my heart," he recalled, "and I felt joy and peace. I was a firm believer after that, but my understanding of myself and God's call for me didn't really grow again until I was 15." 
For years, mechanical engineering was Erick's dream career. However, he said, "high school math classes were a cold splash of water on that dream. I both hated math and was bad at it, and found myself with no clear idea of what I was going to do with my life." 
Then his father, a United Methodist pastor, was appointed to a new church. Erick and his family moved across the state. As a rising sophomore, Erick said, "I was cut off from my friends, dropped in an unfamiliar environment, and forced to abandon my dream career all within a year.  
"I was in a dark place for months, but I can remember the exact moment when the Holy Spirit started pulling me out of it. I was walking to driver's ed class, and I realized I hadn't helped enough people yet. I felt in that moment I was being called to a life of service." 
Change didn't happen overnight. "It took years of more soul-searching and prodding from God to finally bring me to admit I was called to serve through [ordained] ministry," Erick said. He worked to finish college as quickly as possible, but realized he wasn't quite ready to start seminary.  
Seeking a way to prepare himself, grow spiritually, fulfill his calling of service and build a broader experience of the world, he considered several programs. "The Global Mission Fellows most appealed to me," he said, "because it blends the service and justice work of organizations like the Peace Corps with a spiritual component."  
He admits his call to mission work might be a bit selfish. "I have a desire to see more of God's world," Erick said, "to meet more of his people, to feel like I have put my boots on the ground at God's calling. I believe mission work is the next step for me to answer God's call while preparing myself for a life in ministry."