Theoway, Christopher Peace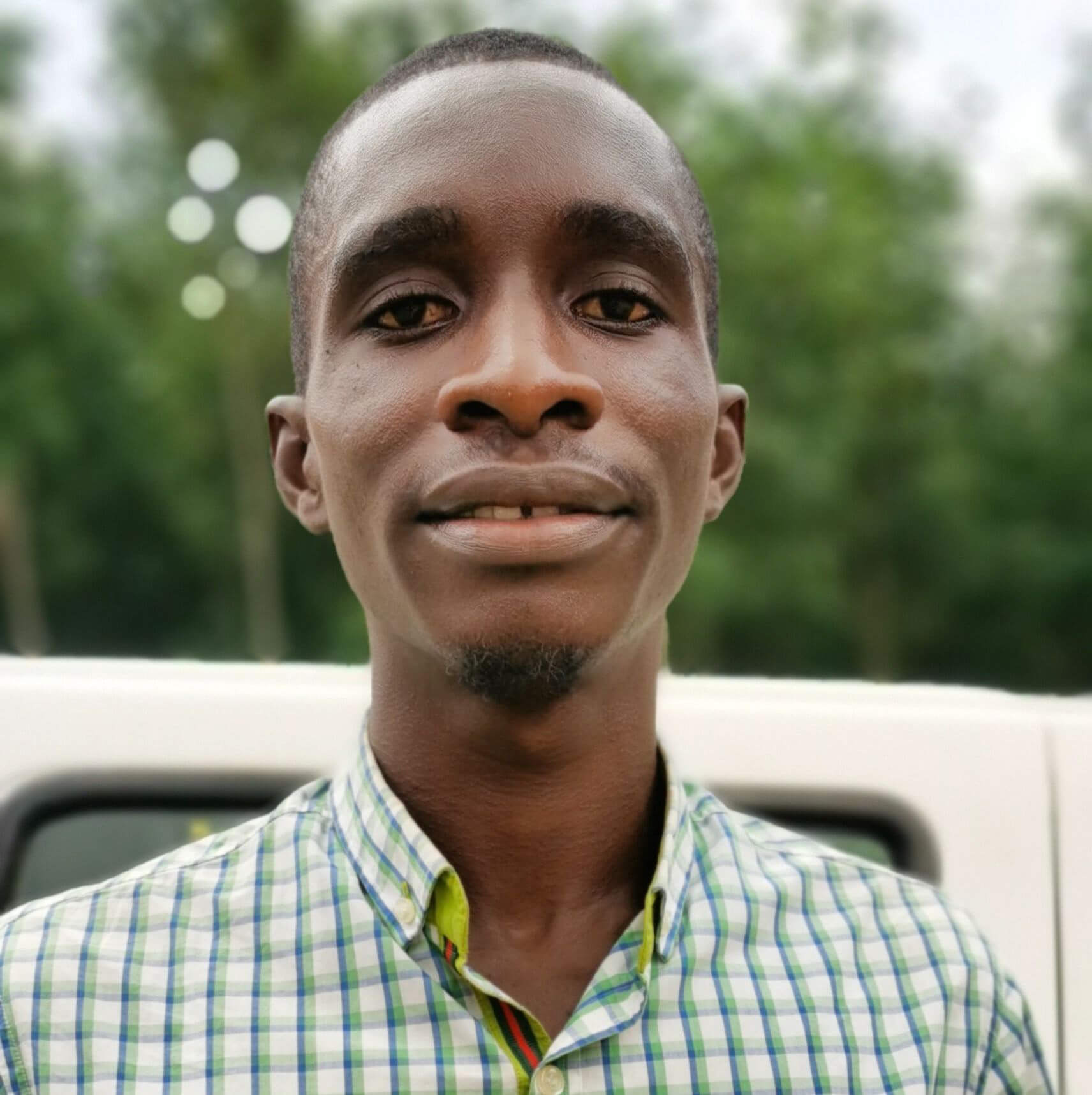 Serving At: Bwafwano Care Providers
Home Country: Liberia
WAYS TO REACH ME:
This missionary has ended service. The Advance number will remain active until January 21, 2024.
Christopher Peace Theoway is a Global Mission Fellow (International) with the United Methodist General Board of Global Ministries, engaged in a two-year term of service. He is part of the 2021-2023 Global Mission Fellow cohort.  
The Global Mission Fellows program takes young adults ages 20-30 out of their home environments and places them in new contexts for mission experience and service. The program has a strong emphasis on faith and justice. Global Mission Fellows become active parts of their new local communities. They connect the church in mission across cultural and geographical boundaries. They grow in personal and social holiness and become strong young leaders working to build just communities in a peaceful world. 
From Harper, Liberia, Christopher is a member of Lott G. Matthews United Methodist Church, Monrovia, part of the Liberia Annual Conference. He earned a Bachelor of Science degree in general agriculture from William V.S. Tubman University, Tubman Town, as well as a certificate of completion from the Bangladesh Computer Training Institute, Ganta City/Nimba, both in Liberia.
Involved in young adult and children's ministries in his congregation, Christopher promotes God's work and participates in Bible studies, choir, conferences, camps and church cleanup activities. "All these activities," he said, "bring new motivation to remain in the faith."
Christopher's faith journey, he noted, "began from my birth. I was born in a family that introduces its siblings to the words of God and commitment to holiness. My dad is a preacher, and my mom a praying person. We usually have evening devotions to ensure that the word of God keeps burning within our hearts."
He admitted that being faithful to God is not always easy. Staying in constant contact with church – from Sunday worship to weekday programs – helps immensely, Christopher said.
"I have also been keen on evangelising to my peers, no matter the gathering," he added. "I usually share my personal stories on the goodness of God and how he continues to bless and strengthen me each day."
His personal motto is "Only God." Through God, Christopher explained, "all things are possible. As I grow older, I come to appreciate the things of God more and more. To ensure that I stay in touch with the Bible almost daily, I have signed up for free daily Bible verses and installed devotional applications on my phone. My desire is to keep in a good relationship with God and my neighbor and win disciples for Jesus Christ."