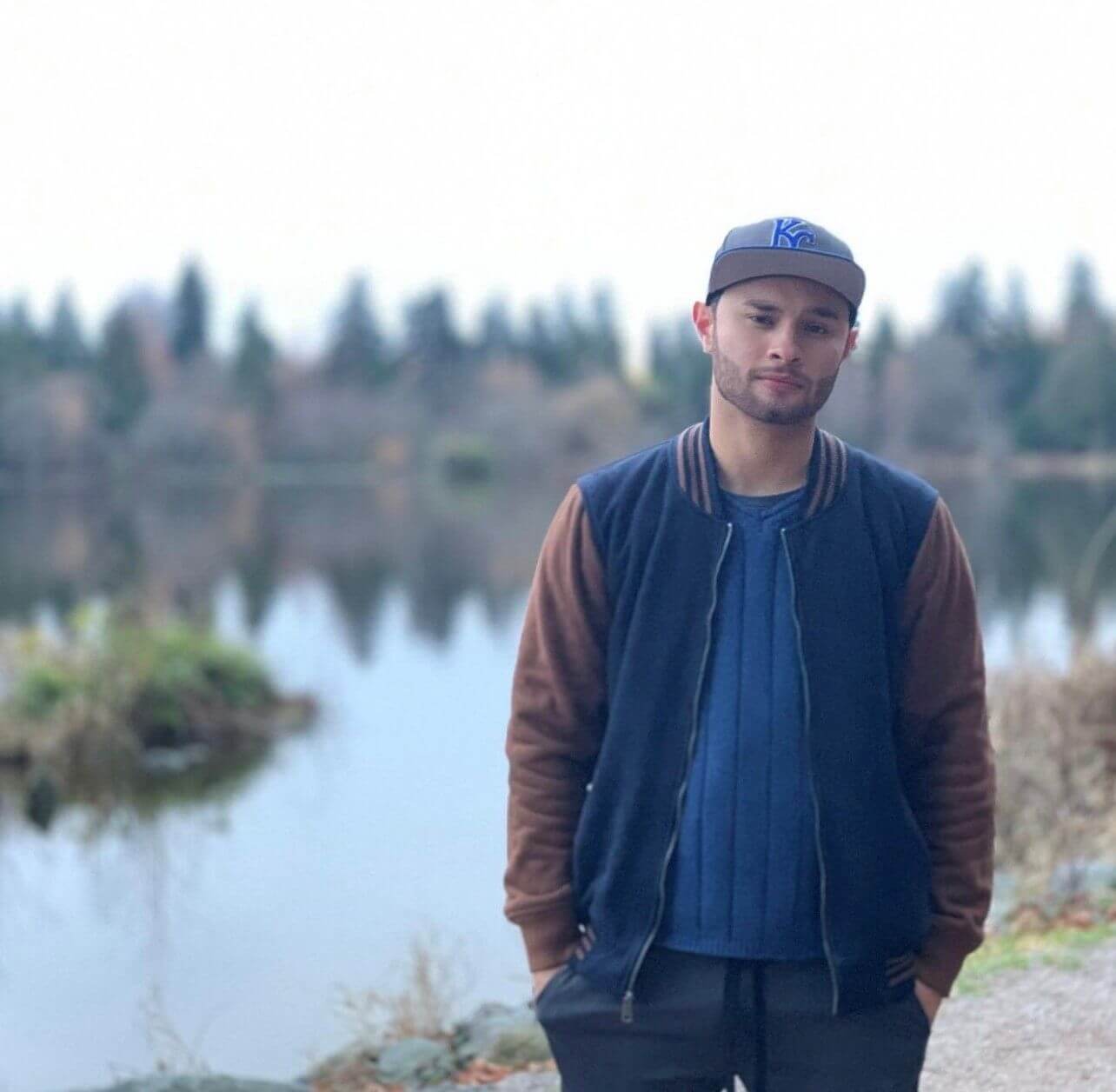 Serving At: Methodist Church in Uruguay
Home Country: Mexico, Latin America and the Caribbean
WAYS TO REACH ME:
Brayan Alejandro Martinez Davalos is a Global Mission Fellow (International) with the United Methodist General Board of Global Ministries, engaged in a two-year term of service. He is part of the 2021-2023 Global Mission Fellow cohort. He is serving as Assistant for Diaconal Projects.
The Global Mission Fellows program takes young adults ages 20-30 out of their home environments and places them in new contexts for mission experience and service. The program has a strong emphasis on faith and justice. Global Mission Fellows become active parts of their new local communities. They connect the church in mission across cultural and geographical boundaries. They grow in personal and social holiness and become strong young leaders working to build just communities in a peaceful world.
Growing up in Mexico, today Brayan is a member of First United Methodist Church of Lincoln, Nebraska, in the Great Plains Annual Conference. He earned a Bachelor of Arts degree in communication studies from Nebraska Wesleyan University, Lincoln.
Brayan was introduced to the Christian faith through the Roman Catholic Church in Mexico, where he took courses in spiritual formation. Attending high school at the Lydia Patterson Institute, El Paso, he learned about the ministry of The United Methodist Church.
"I was impressed by the degree of networking, the leadership of the members and the passion and conviction with which United Methodists shared the good news," Brayan said. "I realized the problems and injustices the community faces on a daily basis, as well as the myriad actions that can be taken based on faith. The wonders that God does in my life are inexplicable. And I am eternally moved by his love and grace that have kept me strong in these difficult times.
"My dream," he continued, "is to travel with purpose and mission, to be part of a new community and learn from them as much as they can learn from me. My purpose is to serve, as I have done since I was younger – visiting nursing homes, asylums, hospitals and group homes – to share even just a moment, a conversation, a form of hope as a reminder that God is always with us."
In the local church, he loves teaching Bible lessons to children and youth, as well as discussing problems and ways to solve them. "What I enjoy the most," Brayan said, "are the Bible studies led by my campus minister and my pastors. I try to learn as much as possible to bring my knowledge to the youth meetings and volunteering opportunities.
"Finally, I have always been fascinated by finding metaphors, symbolism and meanings in films, as well as in the Bible. These have influenced me to make decisions like studying in a country where the gospel is not commonly preached. I believe in the spiritual realization of truths that are beyond the intellect through contemplation and self-surrounding, and I believe that, although Christ came at a specific time in history to a specific culture, his message is relevant and transcendental to all cultures and times."
Email Me