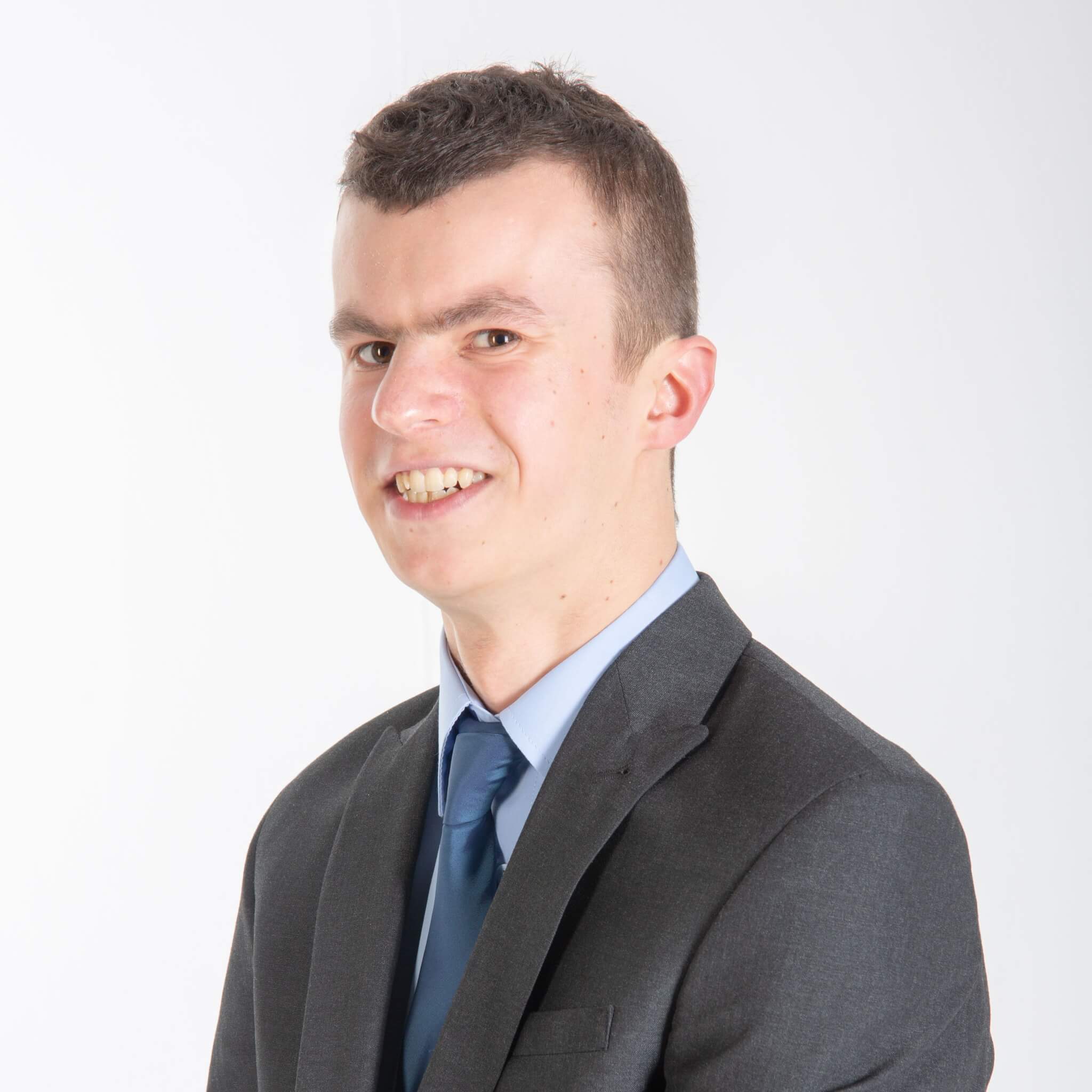 Serving At: The Surf Project
Home Country: United Kingdom
WAYS TO REACH ME:
This missionary has completed service. The Advance number will remain active until January 21, 2024.
Benjamin Rose is a Global Mission Fellow (International) with the United Methodist General Board of Global Ministries, engaged in a two-year term of service. He is part of the 2021-2023 Global Mission Fellow cohort. He serves as Events and Wave Program coordinator.
The Global Mission Fellows program takes young adults ages 20-30 out of their home environments and places them in new contexts for mission experience and service. The program has a strong emphasis on faith and justice. Global Mission Fellows become active parts of their new local communities. They connect the church in mission across cultural and geographical boundaries. They grow in personal and social holiness and become strong young leaders working to build just communities in a peaceful world. 
Benjamin is a member of Selly Oak Methodist Church, Birmingham, U.K. The congregation is related to the Methodist Church of Great Britain. He holds an Extended Diploma in art and design from Halesowen College and a Bachelor of Design degree in product design from the University of Wolverhampton.
"I find that I am most connected with God in the different spaces and places that I visit and in the people that I meet," Benjamin said. He feels God's presence in sharing peace and compassion with others, listening to a friend or experiencing God's beautiful creation
"I try to find God in all things," he continued, noting that "so many people have offered so many kind deeds during the COVID-19 pandemic."
Growing up in a Methodist family, Benjamin has always been active in the church. "Over the years," he said, "my love and understanding of God has grown. I enjoy sharing and learning about the gospel of Christ in different ways with people from different backgrounds and different walks of life, listening to the interpretations of the Bible from the perspectives of others."
Benjamin has volunteered in communications support for district online services and the chaplaincy at the National Exhibition Centre in Birmingham. Through volunteering, he said, he has found God "in new and different situations where I can engage with people from different backgrounds and walks of life. [This] has helped me to reflect on my own faith and how I use it in practice. Do I follow the examples that Jesus set and reach out to others in Christian love? How do I do this?"
Ecclesiastes 3:1 has special meaning for Benjamin: "For everything there is a season, and a time for every matter under heaven."
"Reading and hearing this verse," he said, "helps me to remember that there is a time for everyone and everything and that everything should happen for a reason of God's guiding wisdom and grace."
Benjamin feels called to mission through hearing God's voice in various settings.  
"I would like to engage with others, explore more their needs and experiences, and discover their cultural differences and traditions, which will also enable me to broaden my experiences of the world around me and how God's love can be shared in different ways," he said. "This will help me explore further where God is calling me on my own spiritual path."