Makowa, Edmund Melusi
Country:
Democratic Republic of the Congo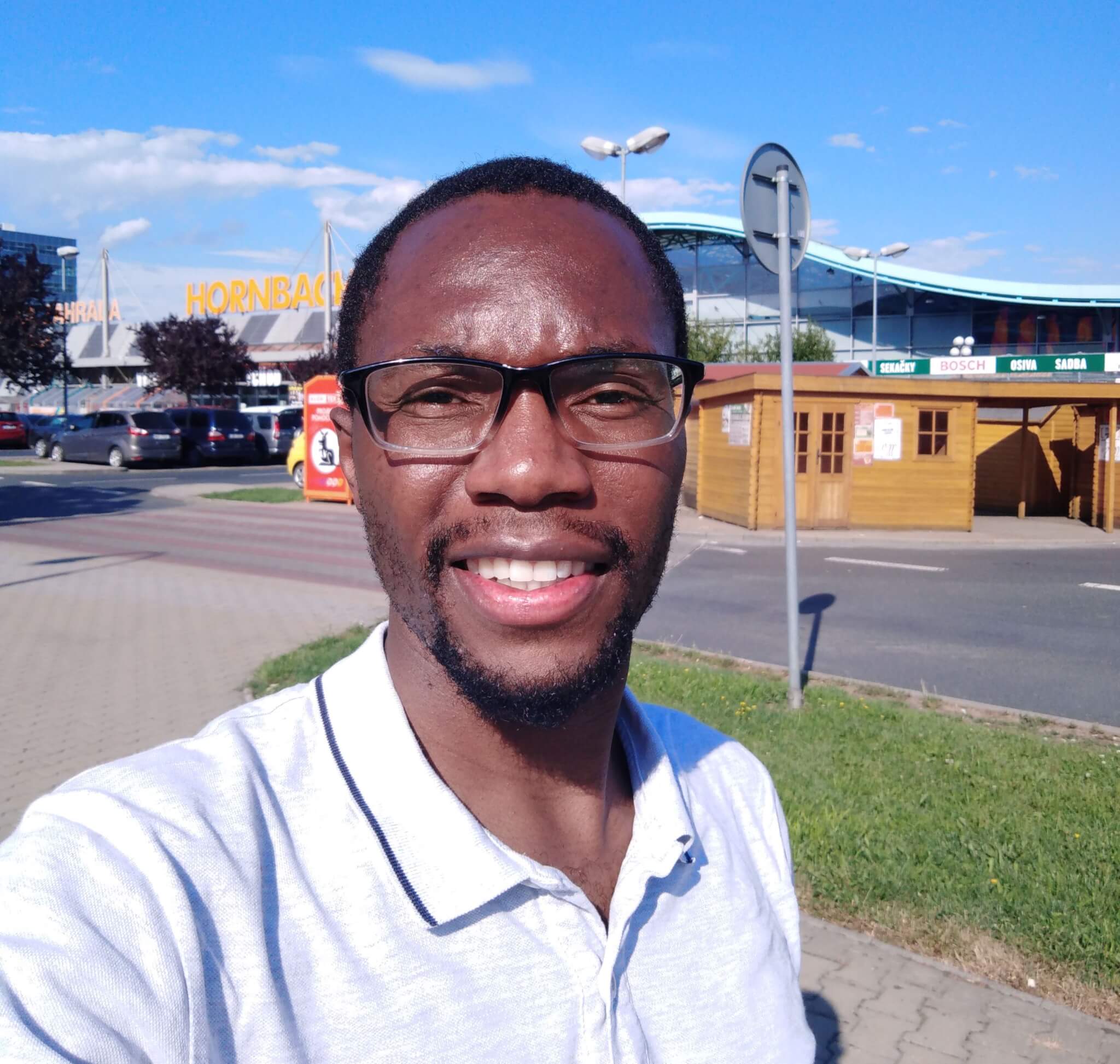 Serving At: East Congo Episcopal Area, Kindu, Congo
Home Country: Zimbabwe
WAYS TO REACH ME:
Edmund Melusi Makowa is a United Methodist missionary with the General Board of Global Ministries, serving as an agricultural department coordinator with the East Congo Annual Conference.
The East Congo Episcopal Area leadership has organized an office for holistic development, where agriculture is a priority. An agriculturalist is needed to organize and boost agropastoral activities that will sustain projects and ministries.
A lay member of the Inner-City Harare United Methodist Church, Edmund earned a Master of Science Honors degree in sustainable agriculture and food security at the Czech University of Life Sciences, Prague, as well as a Bachelor of Science Honors degree in crop science at the University of Zimbabwe.
Edmund's parents emphasized both faith and education. His father, a former Roman Catholic, converted to Methodism, and his mother came from a Methodist background.
Attending a United Methodist boarding school, Edmund said, "One of the good lessons ever learned was, perhaps, having and bearing responsibility for one another. Everything was about duty and obligation. These were the formative years of my faith journey, and I carry some of those values to this day."
Inner-City Harare UMC played a critical role in Edmund's life. "For at least six years," he said, "I held leadership positions in the United Methodist Youth Fellowship group, mostly in the Finance and Treasury Committee."
He remembers responding to mission service as an older teen.
"I was engaged in youth activities at my local church," Edmund said. "We had well-structured programs that paid school fees for vulnerable children. I was involved in the financial planning and execution of such social activities. We participated in city cleanup campaigns, planted gardens and trees, built chicken coops, and supported weddings and bereaved families."
At age 27, Edmund served in a cross-cultural context in Cambodia as an agriculture and food security advisor with Global Ministries' Community Health and Agriculture Development Program. His responsibility was to foster good agricultural practices for local farmers to improve agricultural productivity.
Participants came from at least 80 communities across the country. "As a team," Edmund said, "communities took advantage of social capital to solve some of the most difficult challenges they faced such as droughts, poor crop productivity and debt. They created microfinancing credit groups to lend each other money, and emphasized building trust and networks to help them overcome common hardships and create social cohesion."
His call to mission is inspired by biblical figures like Paul as an itinerant minister, as well as everyday experiences, Edmund said.
Living in Zimbabwe, Cambodia and the Czech Republic, for example, Edmund "adopted different norms, developed different perspectives and, above all, remained true to my faith," he said.
Edmund is married to Chido Precious Kusena.