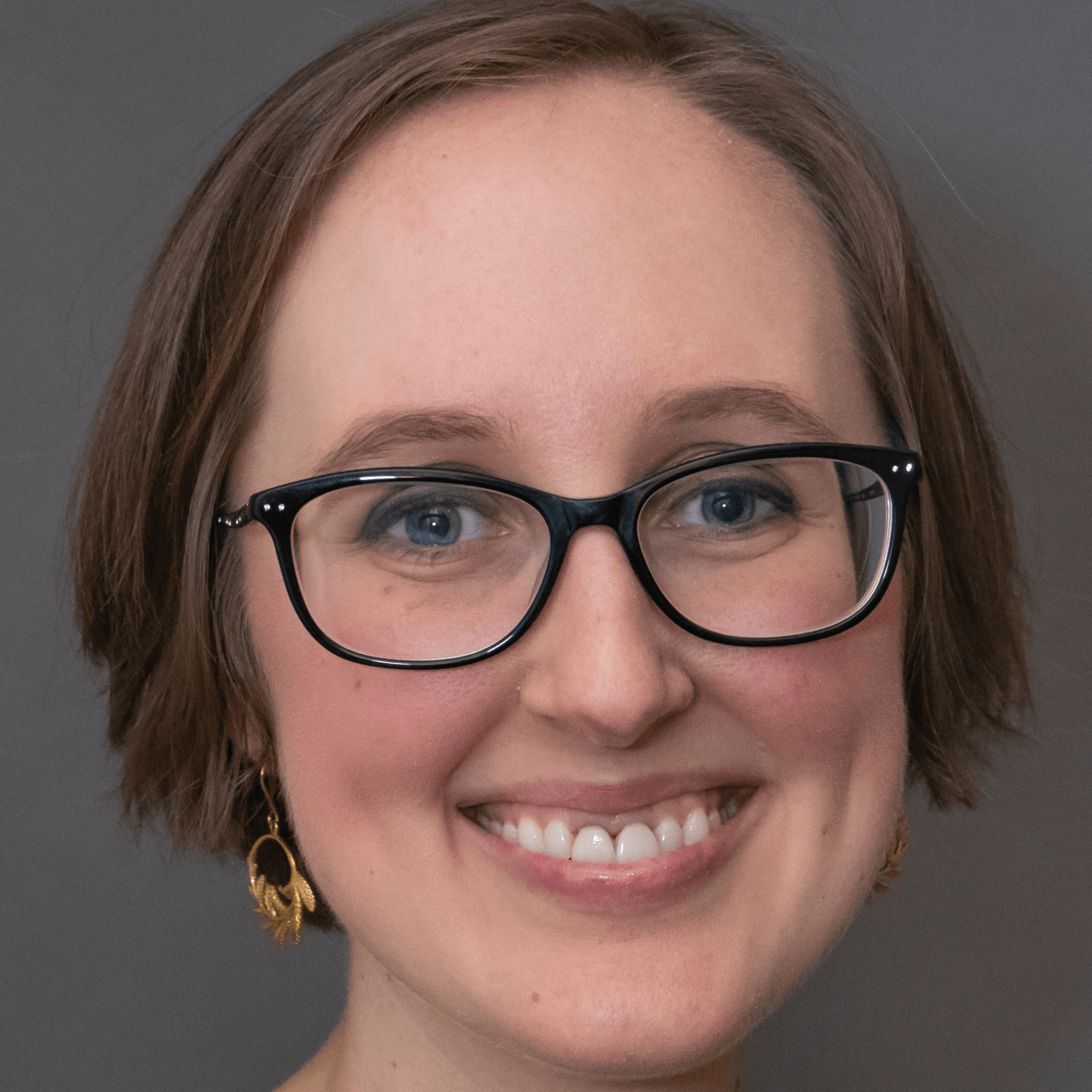 Serving At: Open Heart Ministries
Home Country: United States of America, North America
WAYS TO REACH ME:
The Rev. Anna Troy is a missionary with the General Board of Global Ministries of The United Methodist Church serving as a Church and Community Worker as the Director of Open Heart Ministries of Harrison County in Clarksburg, West Virginia. She was commissioned in May 2016.
Church and Community Worker missionaries respond to God's call to ministry among the poor and disenfranchised in rural and urban areas throughout the United States. They work to change the social inequities of poverty, racial injustice, and domestic violence.
Anna is a native of Texas and an ordained deacon of the Rio Texas Annual Conference, having been consecrated in 2016. She has been preparing for mission service since she was a summer Mission Intern with Global Ministries in Cookson, Oklahoma in 2008. After graduation from Texas Lutheran University, with a Bachelor of Music degree in church music, she spent a little more than a year as a missionary with the Colegio Metodista in San Jose, Costa Rica. She then experienced a call to ministry and enrolled in seminary, earning a Master of Arts in Christian Service degree from Brite Divinity School, Fort Worth, Texas.
Anna has served as associate pastor of the First United Methodist Church, Boerne, Texas and as a case manager with the First Street Methodist Mission in Fort Worth. She has also worked as a bank teller.
"I have long felt that I was being prepared for something special over the years as I have been in ministry in a variety of ways. From my days as a camp counselor, to serving as a missionary in a different setting, to school, and during missionary candidacy—all have been integral in my faith journey. These experiences have shaped my relationship with God and humanity and my understanding of what I have been created to be, that is, a voice, an advocate for those ignored by our society, and to work with them to overcome the obstacles they face."