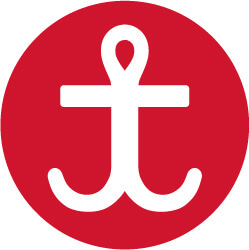 Serving At: United Methodist Mission in Southeast Asia
Home Country: Philippines, Asia and Pacific
WAYS TO REACH ME:
A. Broncano is a deaconess of the United Methodist Church in the Philippines. She finished her doctorate in Philippine Studies major in Society and Culture and minor in Women's Studies at the University of the Philippines-Diliman in 2009. She took her Master of Arts in Social Development Studies at the University of the Philippines-Baguio in 1998.
She has an extensive experience in community development and community organizing work among the indigenous communities, and women's groups in the Philippines. She had served as director of Community Extension Services and Development of Harris Memorial College, a deaconess training school in the Philippines from 1997-2016. She served as the Dean of Academic Affairs of the same college from 2013-2015.
At present, she is assigned as a missionary of the Global Ministries serving at the United Methodist Mission, PDR through the English Program of the Sunbeam Language and Vocational Center, a school supported by the Global Ministries.
She is married to a High School teacher and they have two grown-up sons.