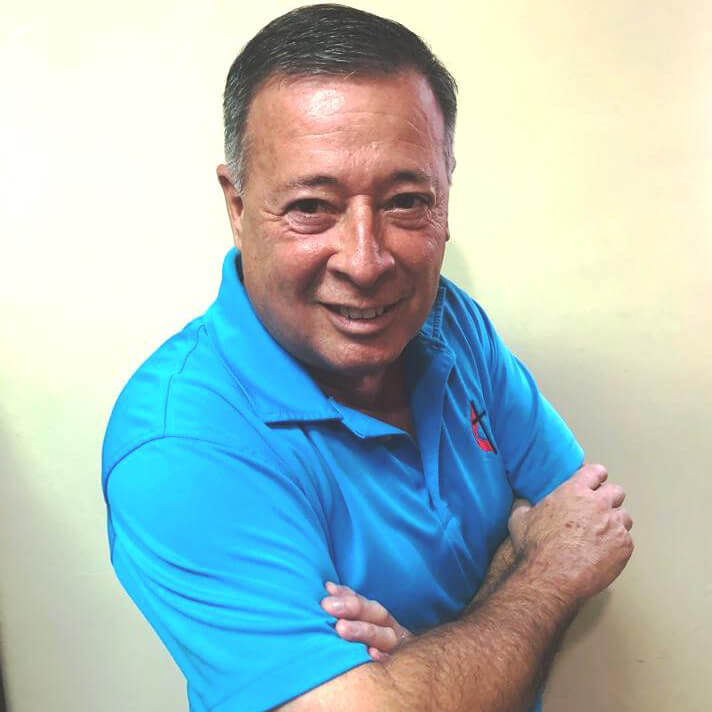 Serving At: Methodist Border Ministry, Reynosa, Mexico
Home Country: Mexico, Latin America and the Caribbean
WAYS TO REACH ME:
A missionary with the General Board of Global Ministries of The United Methodist Church, Guillermo Berman Ramirez is serving in his home country of Mexico as the Mexican Methodist Border Mission Coordinator based in Reynosa. Serving in a similar ministry since 2001, Willie has worked with VIM teams from annual conferences in Louisiana, Texas, Oklahoma, Arkansas, Ohio, Tennessee and Iowa.
Willie's call to mission was inspired by the work of his parents (lay persons) as they received and worked with mission teams in the poor areas of Reynosa, Mexico. He began sensing God's call to mission as he saw how US teams in Reynosa worked with the people with so much love and care, and how inactive his local church was in mission. "I felt they (US teams) were doing what we (the Methodist Church of Mexico) were supposed to be doing as a church," Willie shares.
During the past few years Willie has been involved in many opportunities of ministry and mission. New ministries have been started in the communities with which work teams serve: sewing classes, wood-working shops for men, medical clinics, scholarship programs, Bible distribution, construction of houses/schools/community centers, breakfast and lunch programs, craft programs, a Personal Energy Transportation (P.E.T.) Shop and many other programs. "I have seen wonderful growth of the social outreach ministries of our church and hope to see many more."
In 2008 Willie began helping in developing a new strategy for the Methodist Border Mission Network as the program works with immigrants along the US-Mexico border.
After attending the Instituto Tecnologico de Saltillo and earning a degree in engineering, Mr. Berman worked in the computer industry while serving part-time as VIM coordinator for the San Pablo District of the Eastern Conference IMMAR.
Willie and his wife Veronica are the parents of two young children. The Bermans attend Ebenezer Church in Reynosa, Mexico.