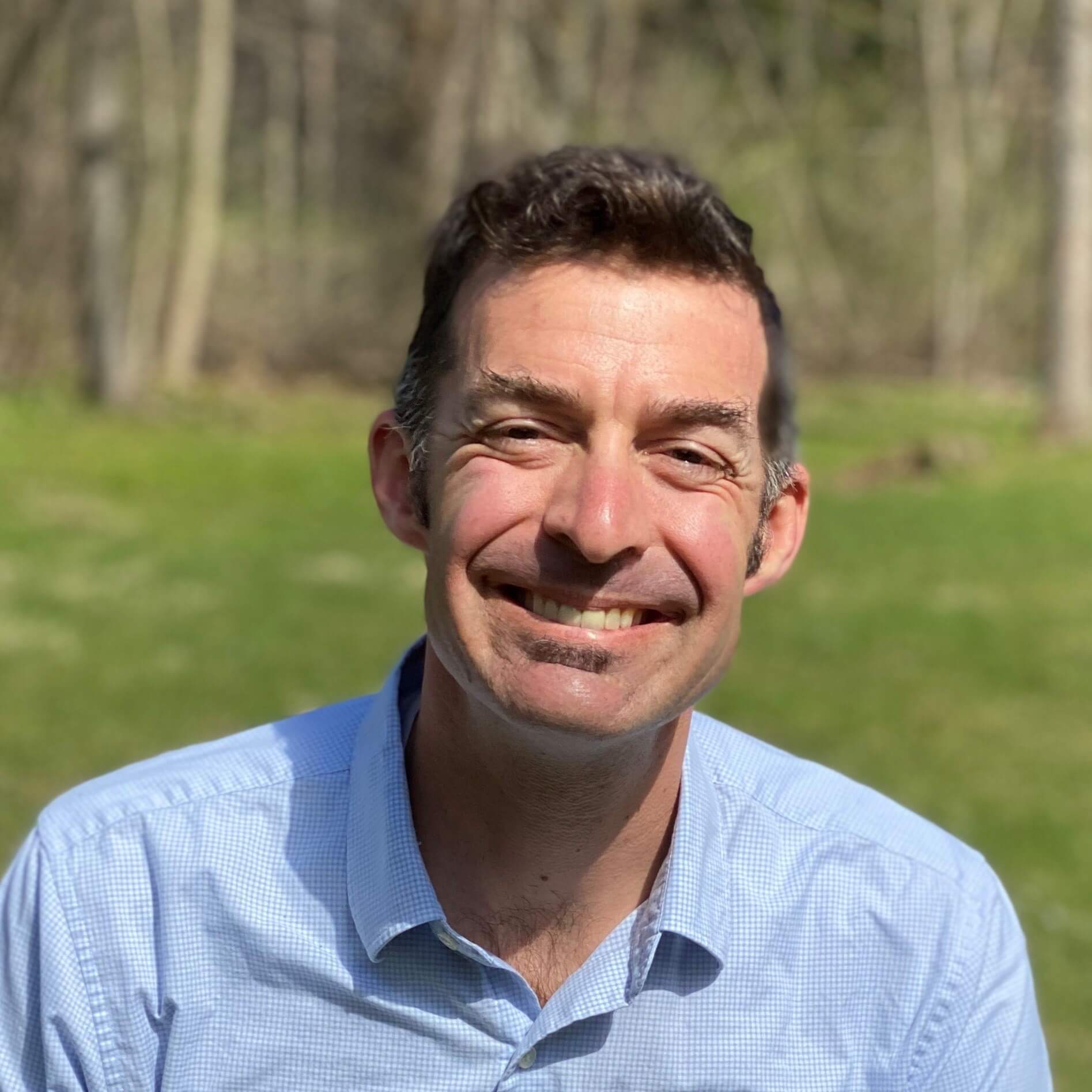 Serving At: Mission Advocate II for the Western Jurisdiction
Home Country: United States of America
WAYS TO REACH ME:
This missionary has completed service. The Advance number will remain active until January 31, 2024.
The Rev. Daniel Randall is a United Methodist missionary with the General Board of Global Ministries serving as Mission Advocate II for the Western Jurisdiction in the United States.
Rev. Dr. Randall has a rich background in international exposure, including serving as a missionary in Latvia, volunteering in Kosovo and studying in the Middle East for a year. He understands the challenges of working in a politically and socially complex context, such as the Middle East, and the importance of listening to and learning from the community. He served on the Global Ministries staff for a year and as pastor of a church plant for six years. Passionate about reconciliation ministry, he is excited to take what he has learned back to a missional environment.
Born in Denver, Colorado, Rev. Dr. Randall earned a Bachelor of Arts degree in education ministries, with a minor in youth ministry and psychology, from Seattle Pacific University, Washington, in 1999; he also studied Ancient Near East Religions and Holy Scriptures at Rothberg International School, in 2004; and received a Master of Divinity with a focus on homiletics and world mission from Duke Divinity School, Durham, North Carolina, in 2007.
He and his wife, the Rev. Courtney Randall, served with Global Ministries (2007-10) as standard-support missionaries with the Latvian United Methodist Church. They have one daughter and two sons.
Ordained in 2018, Rev. Dr. Randall is an elder in the New England Annual Conference. Prior to his present assignment, he served as church planter and pastor at New Hope United Methodist Church in North Adams, Massachusetts (2013-20). He previously served as a Mission Advocate (2010-12) and as the Executive Secretary for Missionary Selection and Accompaniment (2012-13), both with Global Ministries.
Describing his call to mission, Rev. Dr. Randall said, "I grew up in a congregation that supported missionaries with prayer and finances; yet, I did not feel a need or desire 'to go' anywhere beyond my local community. When I began to embrace my discipleship in a deeper way, I realized that praying, 'Here I am; send me,' might have implications beyond my wildest expectations. I began asking mentors and pastors about opportunities to serve God's church more broadly. This began my exposure to cross-cultural and international experience."?
Attending a nondenominational church with his parents and brother, Rev. Dr. Randall said, "I thank God for the nurturing faith communities I had as a child and adolescent that cultivated spiritual practices of prayer, engaging Scripture, service and seeking to know God's love in genuine ways. I tried to live perfectly as a Christian in high school, but I struggled with guilt, doubt and discouragement when I did not succeed. As a result, I searched for a theological framework capable of holding this growing understanding of God's love toward me and for the redemption of all creation. The more I explored discipleship, faith journey and theology, the more I resonated and felt at home in the Wesleyan tradition."
He continued, "At Seattle Pacific University, God used opportunities of serving campus, community and world to continue to shape my call to ministry to include both pastoral and international elements. Duke Divinity School helped me articulate a view of church in which worship provides a gathering point for the community and serves as a catalyst for the body of Christ to engage the world."
As Rev. Dr. Randall traveled to other countries, he "realized the church did not pause at the end of the Book of Acts and emerge with the pilgrims at Plymouth. Rather, the church as God's witness in this world as continued for centuries by the Holy Spirit empowering nameless and faceless faithful followers of Jesus."
At Duke, Rev. Dr. Randall met his future wife, Courtney (Randall). "My wife and I," he said, "are excited about the next steps of ministry as we sense God inviting us to return serving with our family in an international context. As we pray, 'Here we are, Lord; send us,' we are hopeful about sharing life with others and learning how God's love embraces all of us and transforms each of us."