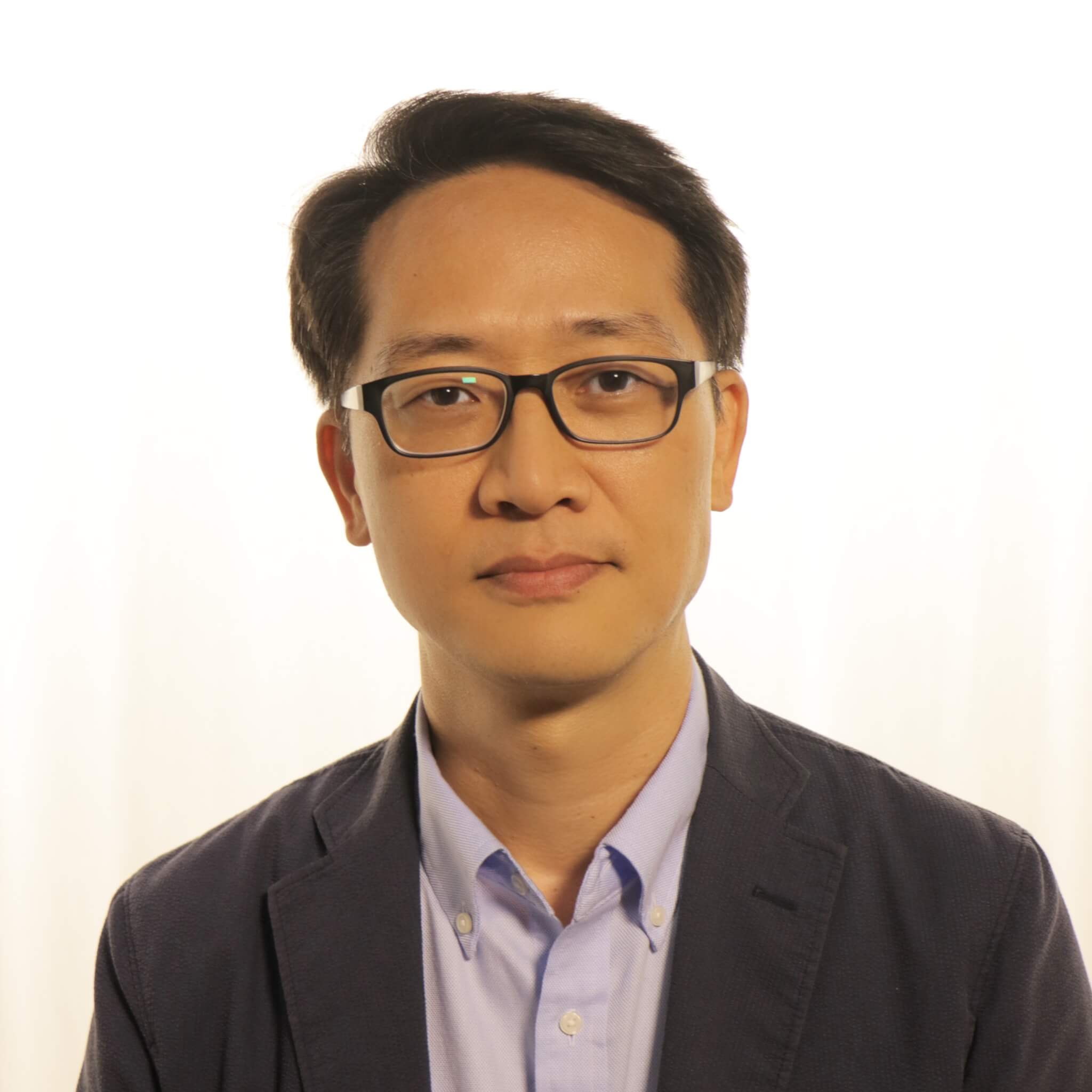 Serving At: Missionary in Residence at Global Ministries Headquarters in Atlanta, Georgia
Home Country: South Korea, Asia and Pacific
WAYS TO REACH ME:
The Rev. Jaehyoung "Jay" Choi is a missionary with the General Board of Global Ministries of The United Methodist Church. Currently, Jay serves as a Missionary in Residence (MIR) at the Global Ministries headquarters in Atlanta.
Jay was born in a Christian family. "When I was little," he recalled, "my father had received God's grace and became a pastor. Out of joy of serving God, he often put his three children on his lap, singing hymns and praying to God." Later, all three children became pastors and married pastors. Jay said, "I decided to be a full-time pastor at a youth revival gathering, where I strongly experienced the Holy Spirit."
In February 2001, soon after Jay and his wife, Grace, completed their theological study in Korea, they were commissioned as global missionaries assigned to the Philippines. He first served as a youth coordinator of the Philippines Annual Conference and later worked at Union Theological Seminary, the oldest Protestant seminary in the Philippines.
Throughout his missionary service in the Philippines, one thing pressed Jay's mind: the rampant poverty and inequality in the Philippines, supposedly the only Christian country in Asia. "During that time," Jay said, "I came to read a book titled Progress and Poverty written by Henry George, an American political economist. The book led me to the issue of land justice, the biblical law of Jubilee, and their relationship with Christian mission. My new assignment at UTS was like a God's given stage to study and share Jubilee through the course called 'Geo-theology.'"
In 2018, Jay moved to Atlanta to work as a missionary in residence. The main roles include providing direct missionary participation in meetings of Global Ministries, participating in the orientation of new missionary candidates and other mission-related seminars for the church on all levels, communicating with active and retired missionaries and informing them of events related to mission, and serving as a liaison between the mission personnel associations, Global Ministries staff and directors.
While serving as an MIR, Jay remembered one Scriptural verse he had cherished after his Spirit experience. It is from Psalm 2:8, "Ask me, and I will make the nations your inheritance, the ends of the earth your possession (NIV)." Jay said, "At that time, I just liked the verse, even though I was not able to fully understand the text and its context. One day, when I was meeting with missionaries of Global Ministries, I realized that I was serving missionaries from everywhere serving in everywhere. The verse was like God's telling me to serve fellow missionaries faithfully.
"I am forever thankful to God," he added, "for giving me such a privilege to participate in God's mission as a full-time missionary for the last 20 years in different capacities. I also thank all those who have been faithfully participating in God's mission in many different and unique ways of their own because mission is always possible because of God and the people who commit themselves for God's saving work in the world."
From South Korea, Jay finished his Master of Divinity degree at the Presbyterian Theological University and Seminary in Seoul, Korea. Later, he earned a Master of Science in sociology at the Asian Social Institute and a Master of Theology at Asia Graduate School of Theology in the Philippines. A clergy of the Philippines Annual Conference, Jay is married to the Rev. Eunha Kim (Grace Choi), also a missionary of Global Ministries, and they have two sons, Soohoon and Jihoon.