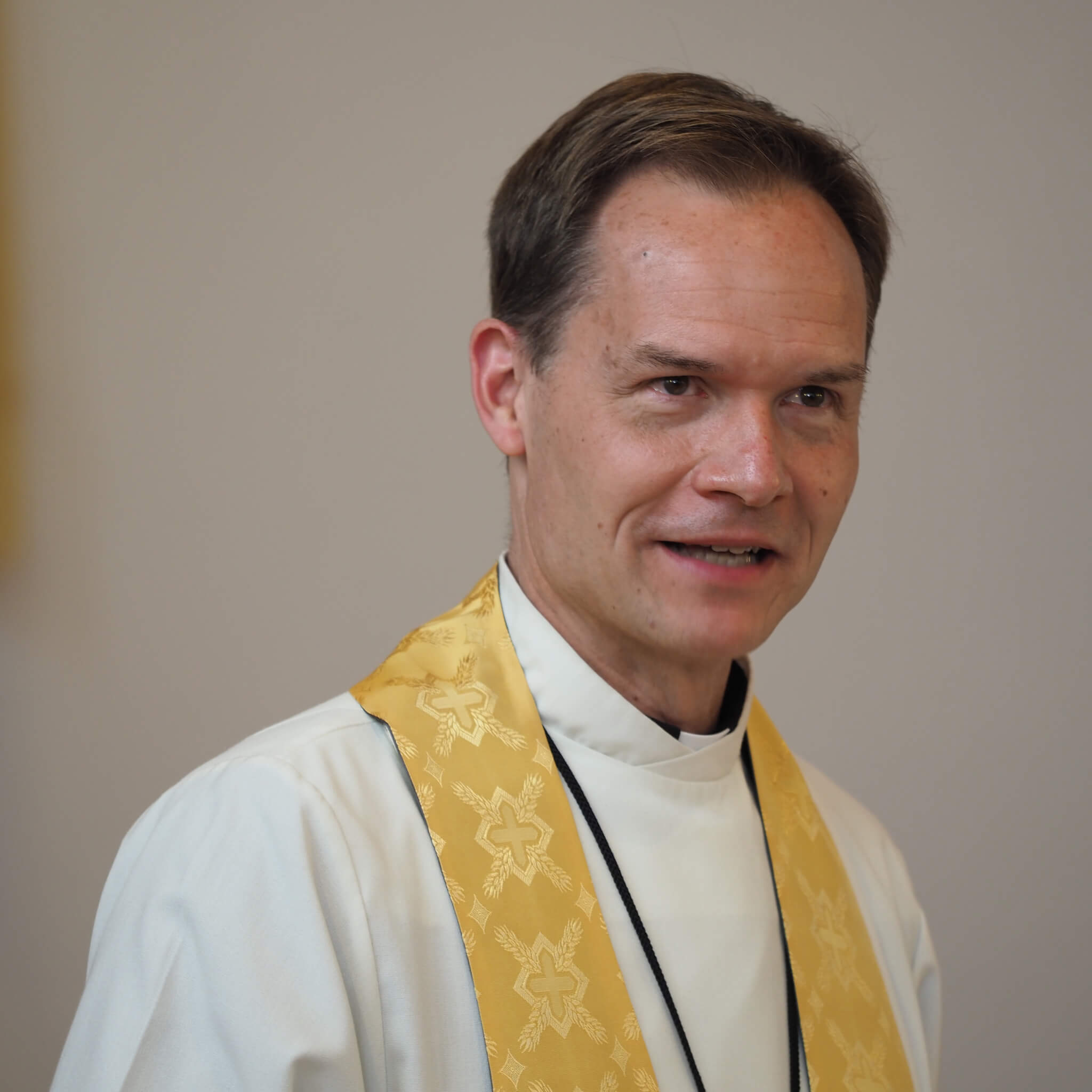 Serving At: Pastor of the English Speaking UMC in Vienna
Home Country: United States of America, North America
WAYS TO REACH ME:
The Rev. John Calhoun is a missionary with the General Board of Global Ministries of The United Methodist Church. He serves as the pastor of the English-Speaking United Methodist Church of Vienna, Austria.
John has served in several missionary placements since he was commissioned in 2000. Previously, he was the director of St. Luke's United Methodist Church's Family Center in Kyiv (Kiev), Ukraine. There, he worked with a team of social workers and community organizers to provide a wide range of services, including counseling, work and life skills, and educational support to street children, single mothers, and families in crisis. He also assisted with worship and pastoral duties.
From 2001 to 2005, John's missionary assignment was serving as pastor of the Moscow Protestant Chaplaincy, an international, interdenominational Protestant congregation in Moscow, Russia. In addition to his tenure in Moscow, he served as the coordinator of humanitarian relief and church development for the Methodist Church in Kenya, and as a program coordinator for the World Council of Churches in Jordan.
John is an ordained elder of the New York Annual Conference of The United Methodist Church. Before joining Global Ministries, he served pastoral roles in congregations in New York City, Berlin, and Jerusalem. Born and raised in Atlanta, Georgia, John earned his undergraduate degree in Russian and economics from Georgetown University, Washington, DC. He received his Master of Divinity degree from Boston University School of Theology. John and his wife Noel have two sons, Nicholas and Benjamin