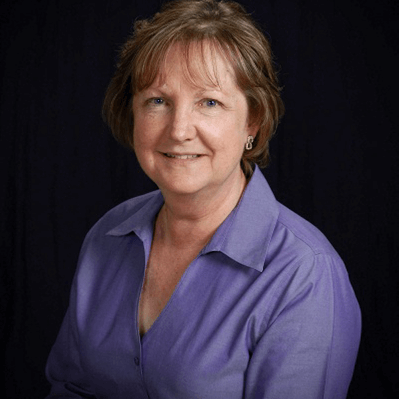 Serving At: Southeastern Jurisdiction
Home Country: United States of America, North America
WAYS TO REACH ME:
Bernice Keech is a missionary with the General Board of Global Ministries of The United Methodist Church serving as a Mission Advocate with her husband, James Keech. They are assigned to the Southeastern Jurisdiction.
Bernice and James have been missionaries since 1989, first in Nigeria (from 1989 to 2002) and then in Central Asia. She and her five siblings were born in Nigeria, where her parents served as missionaries for 22 years. Bernice, the youngest, came to the United State at age 7 when her father returned to the pastoral ministry there.
After living in Virginia, she graduated from high school in Harrisburg, Pennsylvania, and earned a Bachelor of Arts degree in elementary education from the University of Arizona in Tucson.
"At the age of 12, I made the commitment to follow Christ," Bernice says, "but it wasn't until I was a senior in high school that he got my full attention. Growing through the ministries of my church and various campus ministries, I believed that God had a plan for my life.
"Enter the young man who became my husband; together, we chose to be in fulltime ministry. Jim believed his gifts would be best used serving through aviation ministries. I believed my gifts would be best used supporting and enabling Jim, wherever in the world that would take us. Following five years of hard work, Jim graduated from Moody Aviation in 1988. In 1989, we were accepted by the General Board of Global Ministries."
As Mission Advocates, Bernice and Jim work with congregations, districts and conferences to help develop mission leadership, challenge greater commitment to mission and nurture relationships that include prayer, communication and financial support. They represent a human face, a physical presence and a voice that speaks to Global Ministries' commitment to be in mission to everyone everywhere.
Passionate about connecting with others, Bernice believes that if we really want to be like Jesus, he will show us the way.
Bernice's church membership is in the Valley Forge United Methodist Church in Elizabethton, Tennessee, a part of the Holston Annual Conference.
She and James have two children, Micah and Sarah.