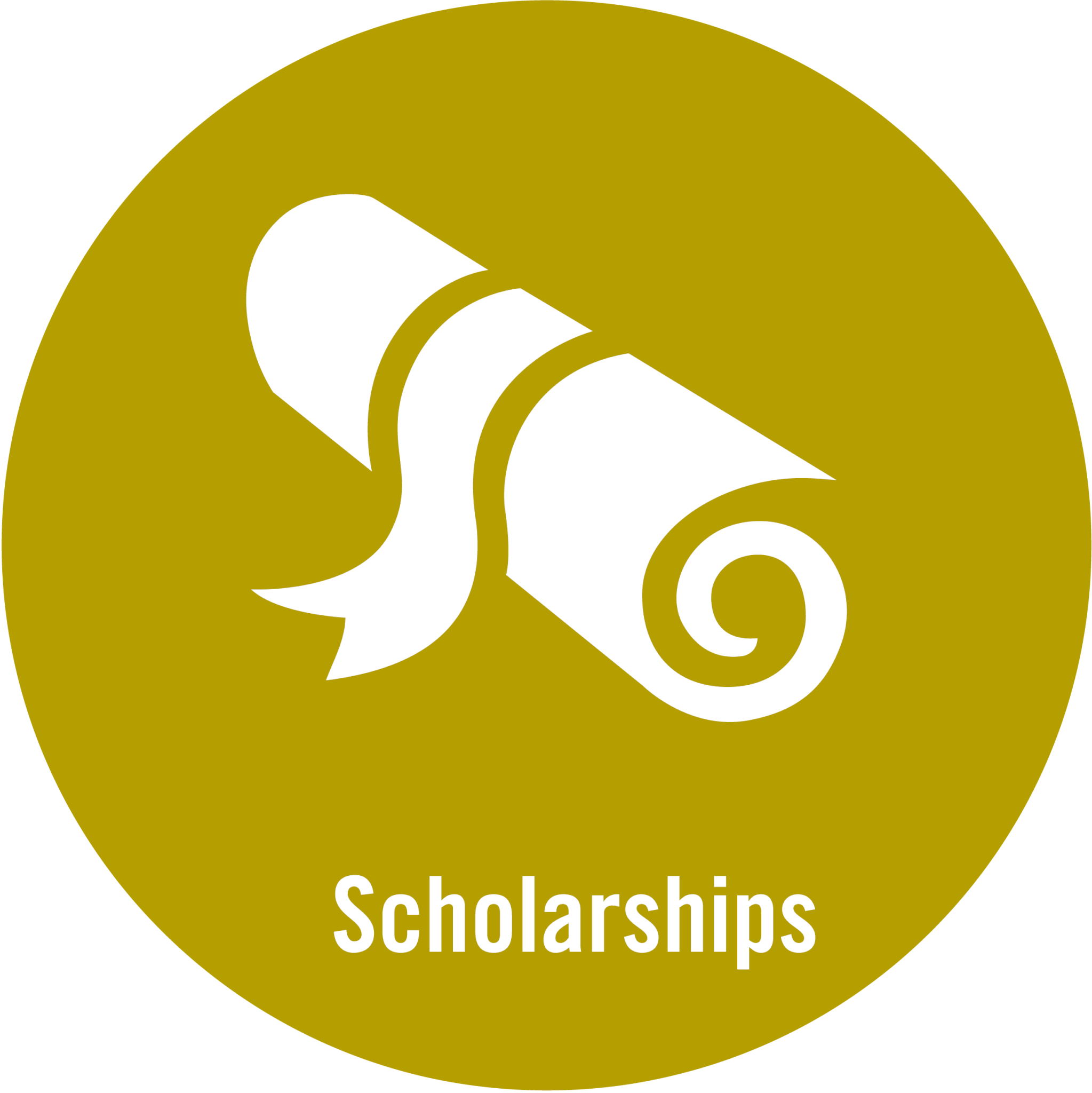 Project Information
Providing scholarships for advanced study to increase leadership development in church and society
Annual Goal: $20,000.00
Year to Date Gifts: $167.80
Describe the need affecting community
The World Communion Scholarship program supports aspiring scholars and practitioners from among our partners across the globe, and as such, it supports candidates who have both individual financial need and who come from community contexts where people are marginalized, challenged and oppressed. The program particularly hopes to support students who show strong desire to become developing leaders in the church.
How will this Advance project help to address the need?
The World Communion Scholarship program supports strategic and priority leadership development from among our partner churches and communities in Africa, Asia/Pacific, Latin America, Eastern Europe and people from communities of color in the U.S. Specifically targeted are individuals who express a vision and commitment to serve communities in need, and in areas of focus that are of significant importance to church, society and the world.
Describe the primary goal of the project
The goals of the program are to support aspiring scholars from among our partners globally, who otherwise would not have the opportunity to complete their advanced studies. This includes the opening of support and spaces for people contextually hindered from the possibilities of becoming leaders in their churches and communities.
Contact Information
Global Ministries Contact
Alfiado L. Zunguza
7704607211