Escuela Metodista de Coquimbo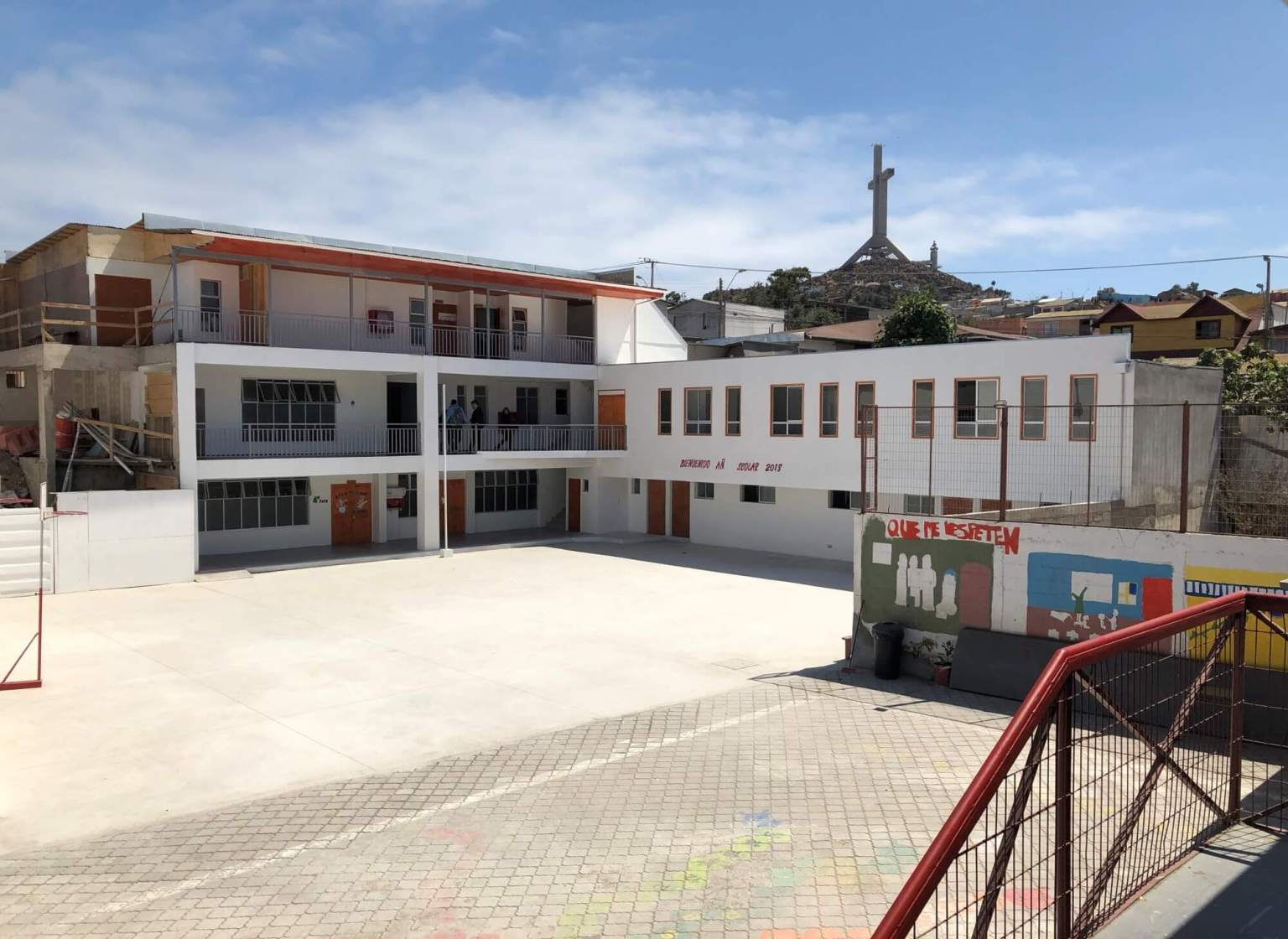 Project Information
Expanding the school to provide high school classes.
Describe the need affecting community
The Methodist School of Coquimbo has provided education in a Christian context for over 60 years for students who live in an impoverished section of the City of Coquimbo. The school, which is the only protestant school in Coquimbo, presently serves 396 students in preschool through 8th grade. In order to meet the new requirements of the Ministry of Education and to meet the needs of students in the neighborhood, the school needs to expand to provide classes for students in the 9th – 12th grades. While there is a public school, it does not provide the same quality of education as the Methodist School of Coquimbo or Christian formation. Additionally, many students who complete the 8th grade do not continue their education after they graduate because many of their families do not value education encourage their children to attend a different school. The expansion to include grades 9 -12 would result in many more students continuing their education and better prepare them for success in life and leadership in their community and country.
How will this Advance project help to address the need?
The expansion when completed will enable the school to provide education for the students through high school. Currently, students who complete the 8th grade have to transfer to other schools outside of their community. It is the deep desire of the students' families to have their children be able to continue their education through high school in this local school which they greatly appreciate and respect. The administrators of the school share this desire because we are committed to the students of our community and believe that our school provides an excellent education and also emphasizes the faith development of all of the students.
Describe the primary goal of the project
The primary goal is to construct enough classrooms and required facilities to enable the school to offer high school classes to the students already enrolled in the school who have completed 8th grade and also be available to other students from the rest of the city who wish to enroll.
Describe the change you would like to see in the community as a result of this Advance project
The classrooms and other facilities will be completed and classes for grades 9 -12 will be initiated in March 2020.
Contact Information
Global Ministries Contact