Leadership Training for Women Empowerment and Community Work
Leadership Training for Women Empowerment and Community Work
DONATE NOW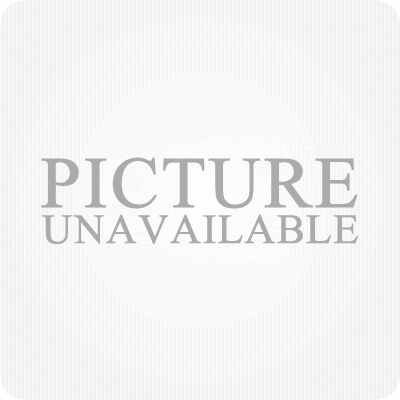 Project Information
Promoting the leadership development of women in the rural communities of the Puno Region.
Describe the need affecting community
The PUNO Region is multi language with Spanish, Quechua, Aymara speaking population, and multiracial. There are extremely poor families which only live from agriculture and housekeeping. The women of the community need to have a more active participation in the important matters that will help them to overcome their critical situation through leadership development.
How will this Advance project help to address the need?
Generating among the community women pro-activity, and desire to participate in the solution of their critical situation.
Describe the primary goal of the project
Primary, to empower the Methodist women in the church, and project them to help the women in the community to become more active in the solution of the needs or problems of their communities. Bring to end the danger for the life of children and the old people of the rural communities of the Puno Region.
Describe the change you would like to see in the community as a result of this Advance project
The leadership of Methodist and non-Methodist women of the community having a more active participation in the solution of the public concerns about the death of children, and old people during the freezing period of the Puno Region winter. And for that rewarding experience to be active in addressing other local and regional problems and needs.
Contact Information